Maxima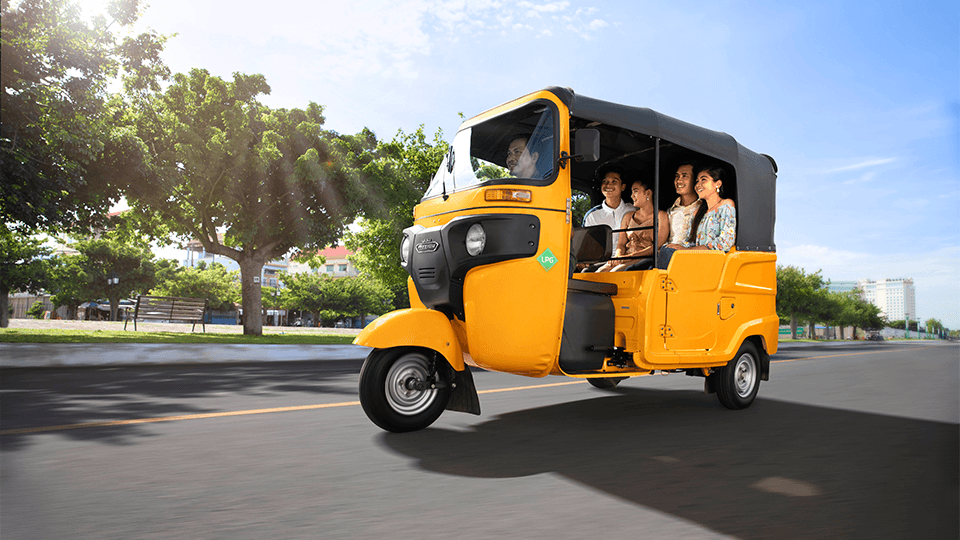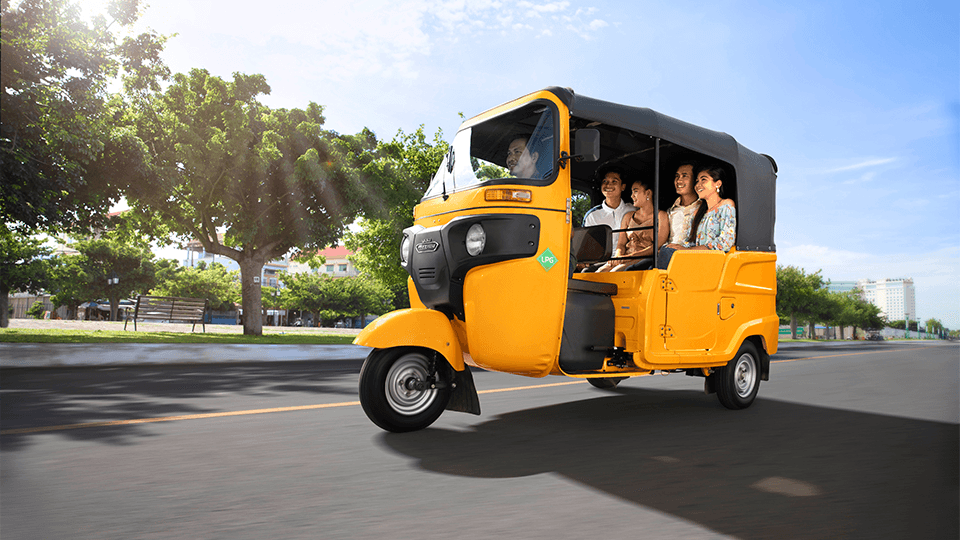 MAX PERFORMANCE
The Maxima range comes with a powerful engine, CV shaft and front fork. Thereby giving you the superior performance which can deliver better returns.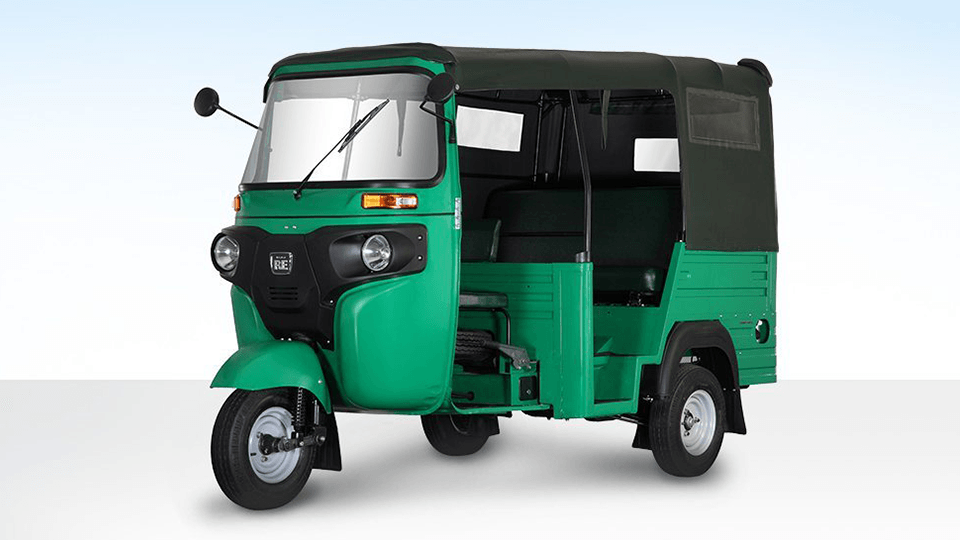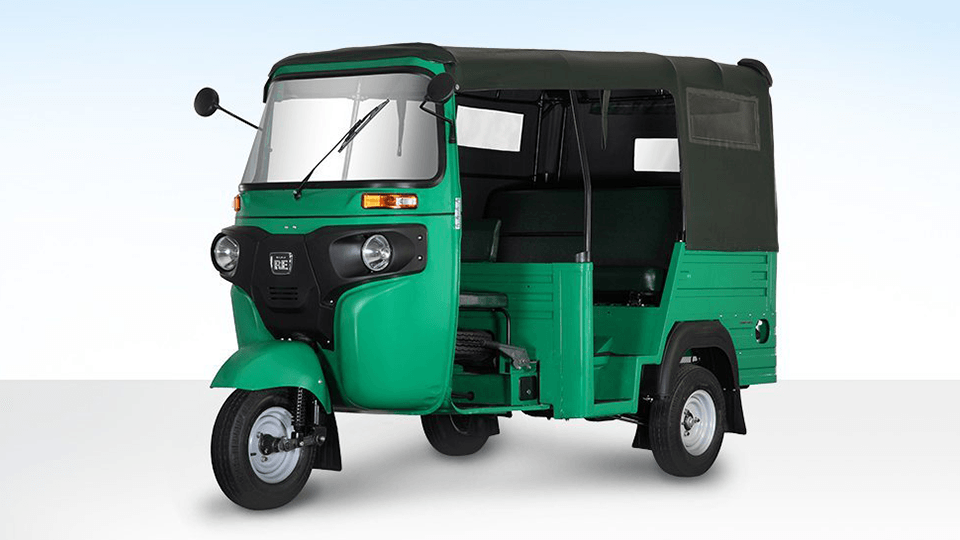 MAX COMFORT
The Maxima range has a bigger cabin space with more headroom, providing for a comfortable and roomier ride - for more passengers. This in effect, can maximize your earnings as well.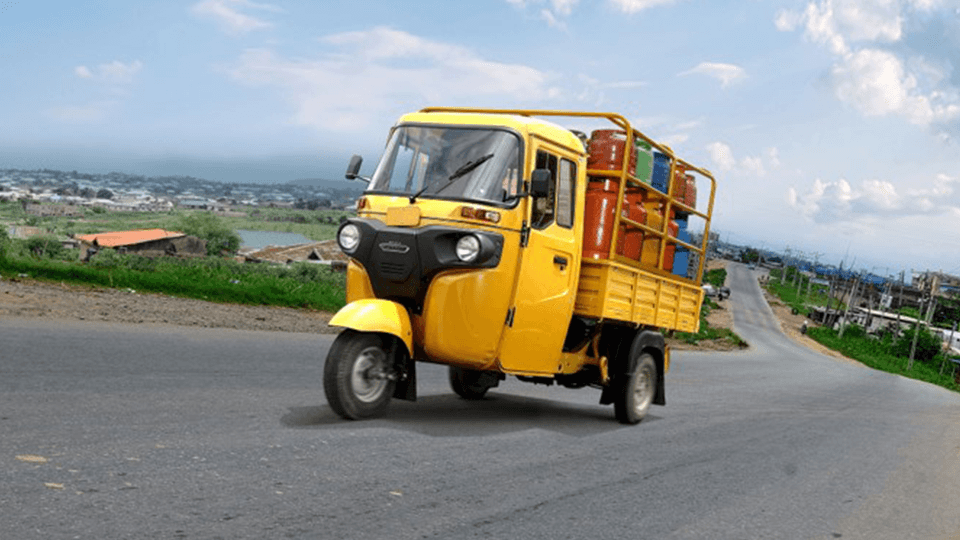 MAX CONVENIENCE
The Maxima Cargo comes with a big functional tray which can be modified into high deck, delivery van easily. While the Maxima passenger range gives you the ability to maximize your earnings by easily converting into a cargo vehicle.
EXPLORE THE COMPLETE RANGE